Successful testing of the drug in Guinea, involving more than 11,000 people, has been completed.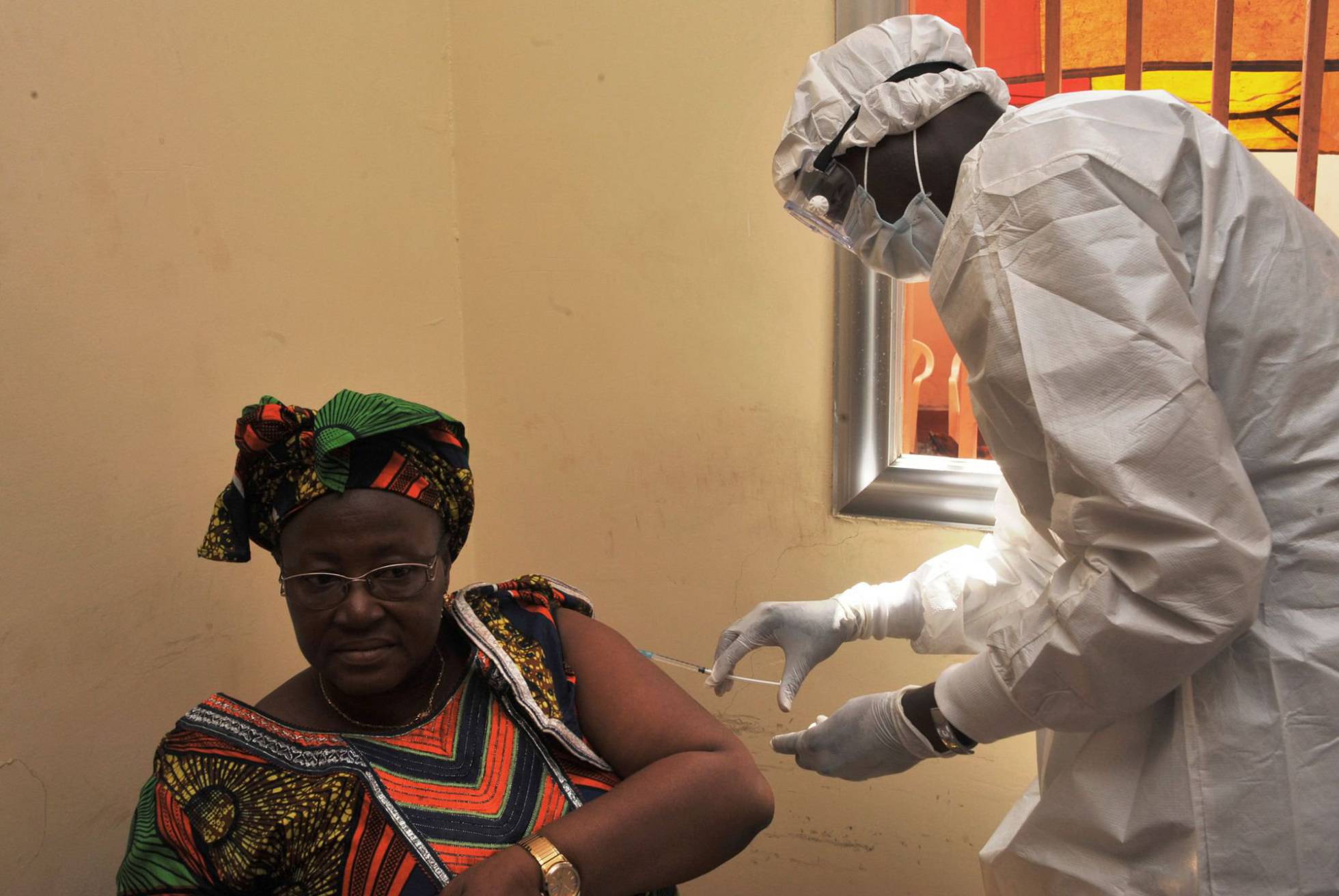 The experimental Ebola vaccine is 100% effective, the World Health Organisation (WHO) confirmed today.
The vaccine, called rVSV-ZEBOV, was tested in a trial involving 11,841 people in Guinea during 2015. Among the 5,837 participants who received the vaccine, there were no cases of Ebola ten days after vaccination, while there were 23 cases ten days or more after vaccination among those who did not receive the vaccine.