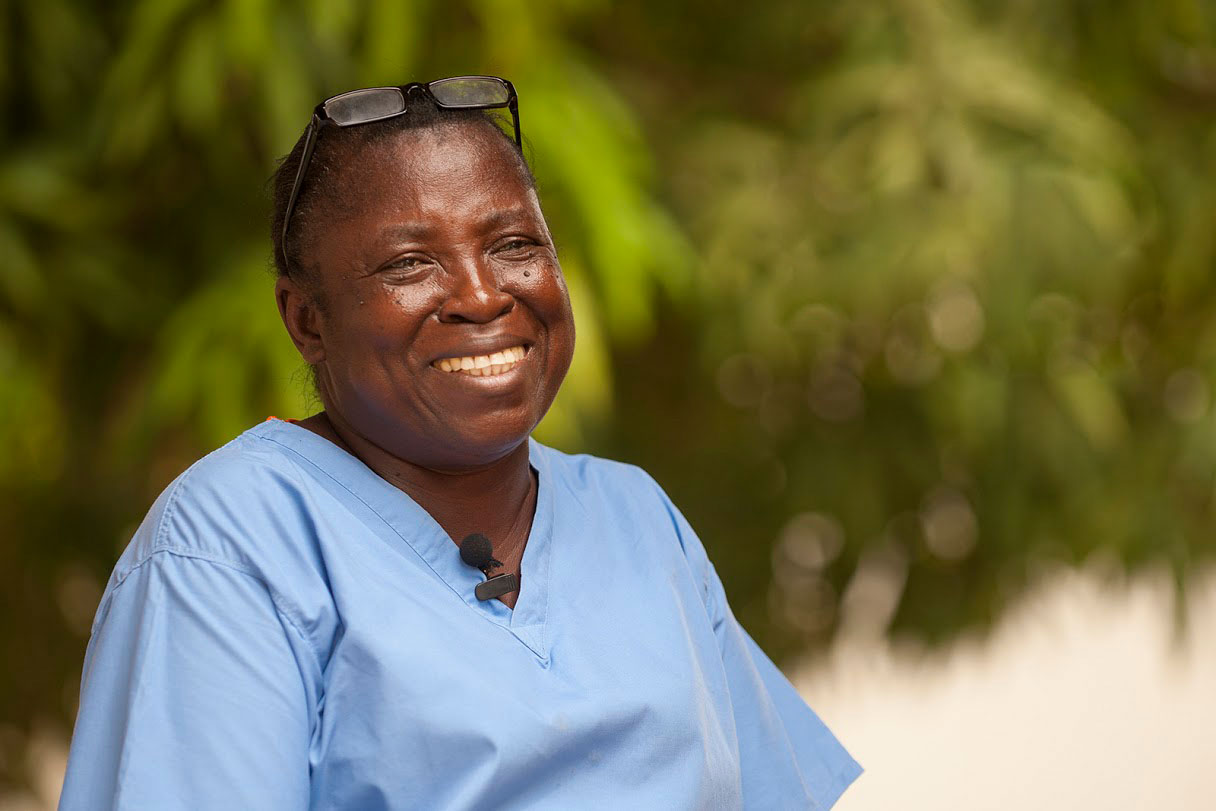 Surviving Ebola
Doctors of the World campaign on Ebola survivors
Sierra Leona sobreVIVE, the documentary
A journey to the Sierra Leonean district of Quanadougu to learn about the situation of the survivors of the latest Ebola epidemic, the worst known in history.
This documentary is part of an awareness campaign to ensure that Sierra Leone is not forgotten now that it is no longer in the international media spotlight.
Realised by Patricia Simón.
Latest news